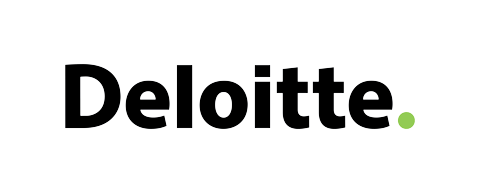 Unser Corporate Partner Deloitte veranstaltet spannende Digital Talks. Bitte direkt unten über den Regitrieungslink gehen. Die Veranstaltung ist kostenfrei.
The Deloitte Digital Talks are an exclusive series of meetups that bring together Berlin's top entrepreneurs, investors and digital leaders.
On May 16, we will bring together thought leaders to examine how digital ethics can constitute a competitive advantage for companies. We will discuss the potential of a responsible development and use of digital technologies to create a desirable future for business and society alike, in times in which the acceleration of evolving tech has far outpaced regulations.
Join us for an informal evening with drinks and food at the Deloitte Digital Studio in Berlin to discuss your take on digital ethics with our panelists.
Agenda
May 16, 2019 | 18:30 – 21:30
18:30 – Doors open
19:00 – Welcome 
19:05 – Elevator Pitch – Introduction of our panelists

Sabine Frank (Head of Regulation, Consumer and Youth Protection, Google)
Lorena Jaume-Palasí (Founder & Executive Director, The Ethical Tech Society)
Tim Stübane (Founder & Managing Director Creative, The Goodwins)
Prof. Dr. Karsten Weber (Professor for Technology Assessment & Applied Ethics, OTH Regensburg & BTU Cottbus-Senftenberg)
19:30 – Panel Discussion
hosted by Nicolai Andersen, EMEA Lead Innovation & Head of the Deloitte Garage
20:10 – Networking
Interested?
Please register here
Information
Address
Deloitte Digital Studio
Elbestraße 28/29
12045 Berlin
For further questions, please contact the Deloitte Digital Talks team, digitaltalks@deloitte.de.
Interested?
If you want to be part in the Deloitte Digital Talk, register via our registration form. Please note that the number of seats is limited (RSVP – first come, first served).
We look forward to welcoming you!
Your Deloitte Digital Talks Team